Windows
No matter what style of window you have in your home, Gord can upgrade to the new energy efficient window styles available. Energy efficiency, security and sound reduction are all great reasons to upgrade your windows.

"Let there be light where no light was before!"
Click on any image below to see the larger version. To goto the next image move your mouse over the picture and click Next or Previous. You may also use the arrows keys on your keyboard to go the next or previous image.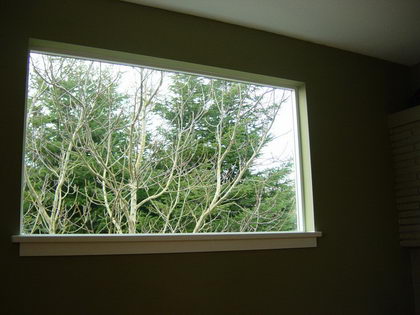 Replacing the old rotten wood windows on this turn of the century warehouse has added years of new life and increased the security. Wood frames were fabricated to replace the old ones and custom vinyl windows were ordered to fit into the wooden frames. Three photos below.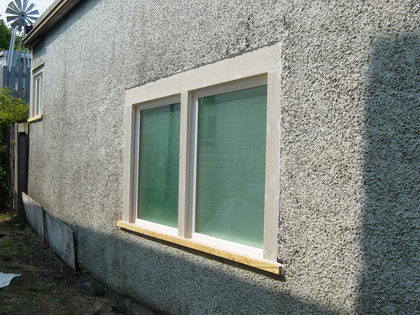 New wood windows and exterior shakes have added new life to this West Coast style home. 5 photos below.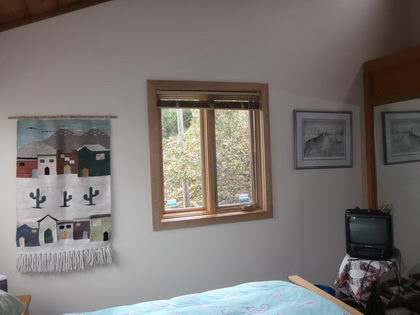 Some before and after shots. Windows sills and casing were constructed of solid maple. Note Gordon doesn't take credit for the painting.